For over 30 years, Inter Crop has served the growing agricultural sector with effective products and reliable source of knowledge. The longstanding values of high quality and service excellence serve as the strong roots that enable us to grow and endure all the challenges throughout the years.
Inter Crop was established in

1988
with the vision to seek and trade high quality agrochemical products to local customers. With partners supplying from across the world, we have built strong relationship and secured industry's top quality products to serve the growing domestic demand.

In 1994,

we took another step to guarantee the quality of Inter Crop products. We invested in our first formulating and repacking facility in Bang-poo Industrial Estate named Agforepax Industries.
We invested in another 4 factories and a R&D center to further provide more quality products and 
As we step into the 3rd decade, we still keep our commitment to our customers and thrive to set an even better standard as we renovate and invest continuously in cutting edge technology in production and R&D. We aim to expand even further to international market and cultivate our ability through various market exposure
to be better the Crop Solution Provider.
       We will be a regional market leader in agrochemical industry, transferring not only high quality product but also effective crop management knowledge to farmers in Thailand and ASEAN.
       Positioned as 'Crop Solution Provider', Inter Crop will continuously thrive for knowledge and product development, which enable us to promote yield maximization with minimum cost under GAP method.
Quality of Sources Chemical
We acquire top quality active ingredients and chemical components from sources of supply around the world. Yet, in our cutting-edge laboratories, we inspect and reassure that all formulations and production processes would yield products that meet Inter Crop standard.
Research & Development Center
At Inter Crop R&D center, teams of experienced chemists and product specialists are devoted to developing the most effective recipes with the goal to provide optimum Solution for different crops, plantation areas and environments.
Quality of Product and Service
At Inter Crop, we have the commitment to develop and supply premium quality products for crop protection and yield enhancement in a wide range of crops. From pesticides to plant nutrition, we take pride in our industry's top-tier standard and service.
Production certified by
international standard
At Inter Crop's five manufacturing facilities, we have strict quality assurance and control standards in place throughout the production processes. From EC to WG, different parameters are developed and tested specifically for different types of formulation.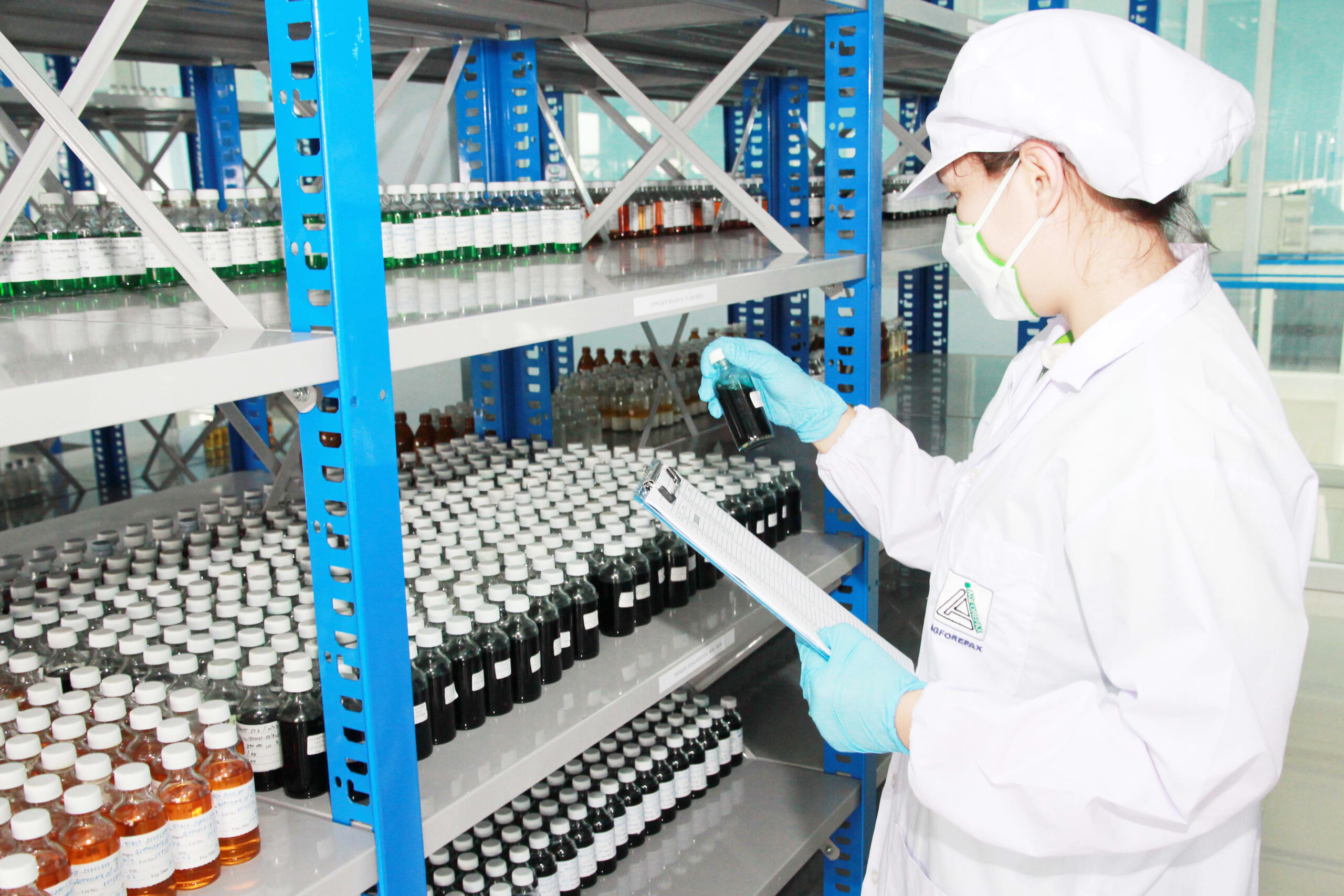 From Local Expertise
to Regional Presence
In contribution to the growing agricultural sector of ASEAN region, we have expanded into Myanmar, Vietnam, Laos, and Cambodia with the goal to share years of experience in Thai market and introduce efficient crop protection and yield enhancement practices. We utilized our strengths in main export-quality crops, namely rice, beans, and tropical fruits to understand and provide solutions to specific needs.